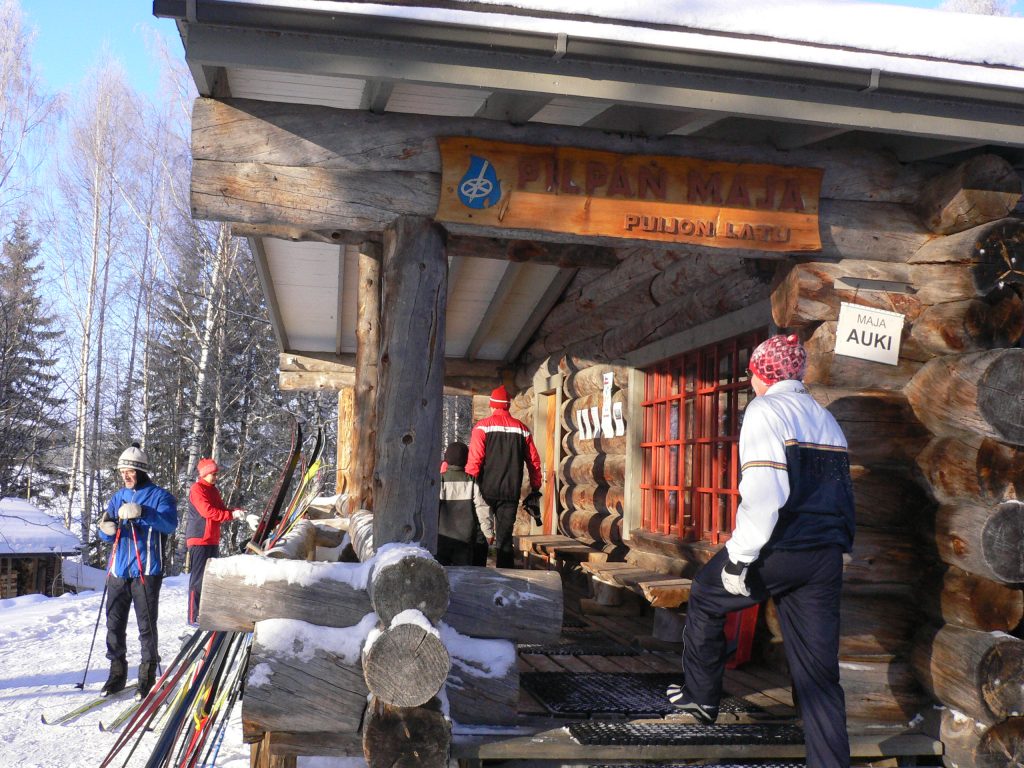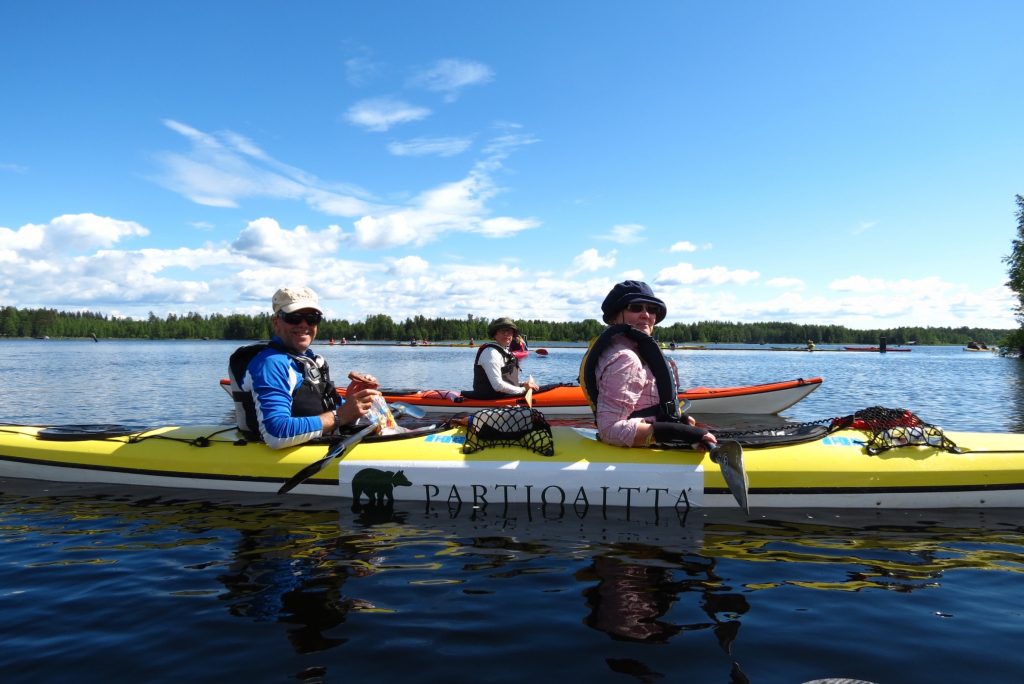 Puijon Latu is one of the 183 member organizations of the Outdoor Association of Finland, Suomen Latu. We have about 2,700 members and most of us come from the Kuopio area. We're a non-profit organization and all our activities are based on voluntary work.
Our home base and activity hub is the Pilppa recreation area (map), 8 kilometers from the market place, surrounded by woods and located right on the lakefront. The area includes a log cabin, which hosts a winter café famous for its buns during skiing season, a sauna, a couple of lean-tos and premises for our kayaking activities in summer. The Pilppa area is entirely maintained by voluntary work.
If you have any questions, please, contact Anuliina Savolainen (anuliina.savolainen (at) gmail.com).
Membership
Puijon Latu membership fees for 2022: Adults EUR 29, people under 20 yrs EUR 15, students under 29 yrs EUR 15, families (parents and children in the same household) EUR 38. As a member of Puijon Latu you also become a member of Suomen Latu.
Our activities include • kayaking • hiking • skiing • children activities (forest clubs and skiing schools) • power walk • cycling
Puijon Latu kayaking fees and activities for members
Kayaking nights on Wednesdays from June till August. Other events in Puijon Latu calendar (TAPAHTUMAT).
We offer regular kayaking activities for our members: kayaking nights on Wednesdays from June till August (free-of-charge, subject to availibility) and kayaking technique training in Kuntolaakso swimming hall on Sundays from February till April (single fee EUR 10, seasonal fee EUR 30). These events are always guided ones and trained instructors are there to help beginners and those with less experience.
If you want to take part in our other kayaking trips and events using our kayaks and other gear, this requires a membership plus a seasonal fee of EUR 40. Please see below for our activities.
Kayaking activities in summer
Summer activities usually start towards the end of May with basic courses in kayaking (first sessions being organized in the swimming hall already in April).
From early June till late August we organize kayaking nights on Wednesdays starting in Pilppa at 5pm and returning around 9pm. On top of these regular activities, we arrange other kayaking tours and events from Pilppa to Lake Kallavesi or other lakes/rivers nearby Kuopio. These usually take place in weekends, please see the events calendar (sorry, only in Finnish).
From time to time we also join kayaking events which are organized by other kayaking clubs / outdoor organizations. In these events you may have to pay extra (travelling, entry fee…).
Members with proven kayaking skills can also use the kayaks on their own trips. On top of the EUR 40 seasonal fee we charge a thirty euro deposit for the kayak shed key (and refund the money once the key is returned). Check the rules for the key: Oiva Huuskonen, +358 40 560 6900.
Kayaking activities in winter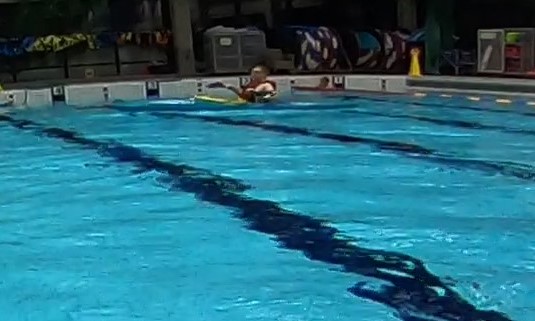 From February till April training on kayaking technique is provided in Kuntolaakso swimming hall on Sundays.
Facebook group for kayaking
We have a Facebook group (Puijon Latu/Melojat) which you are welcome to join to keep up-to-date on various kayaking events and also to look for kayaking company. We mostly communicate in Finnish, but warmly welcome English-speakers too. For inquiries in English, please contact Liisa Ruuskanen, +358 50 4355 798.